Inner Circle: A Three-Year Coaching Journey
Double Your Impact Without Doubling Your Workload
What Is The Inner Circle?
The Inner Circle is a 3-year immersive growth experience to help you, your team, and your church maximize your Kingdom potential. Through a principle-based systematic journey, our team will walk alongside you to help you consistently discover the next mountain to take, design the plan to get there and deliver the results you need to strengthen and grow your church.
Simply put, The Inner Circle is designed to help you, your team, and your church accomplish what God has called you to do.
Apply Now!
The Inner Circle is a step-by-step systematic coaching journey that we will take with you.
The ministry minefield is real. It's not going away. Going at it alone is insanity!
RSG will give you a roadmap to follow to get from here (today) to there (tomorrow) - the place God is calling you and your church and your leaders.
You will get:
Access to the whole team of best-in-class experts.

Plug-and-play systems for every part of the organization.

Duplicatable models and templates to use in any situation.

And most importantly, real-time mentoring from Scott Wilson and the RSG growth team, guiding you through your most important growth seasons
During this journey, we will partner you with our own personal growth team. Then we map out the minefield over a three-year journey. Making sure to put the right content and training in just the right moment. Each step is perfectly designed to provide maximum value and impact for you and your church. The greatest part is that every portion of the RSG System is battle-tested and ready to go.
So, let's do this!
Apply Now!
Experts like John Maxwell, Scott Wilson, and Jim Sheppard share innovative principles on leadership, church growth, and generosity through monthly courses, activations, and labs.
Proven, successful pastors with extensive ministry experience personally guide you on your journey through one-on-one, monthly coaching sessions, annual site visits, and additional availability to serve you as needed.
Certified RSG OS coaches install, activate, and support your implementation of the Operating System (OS), resourcing your staff team through annual events and monthly calls.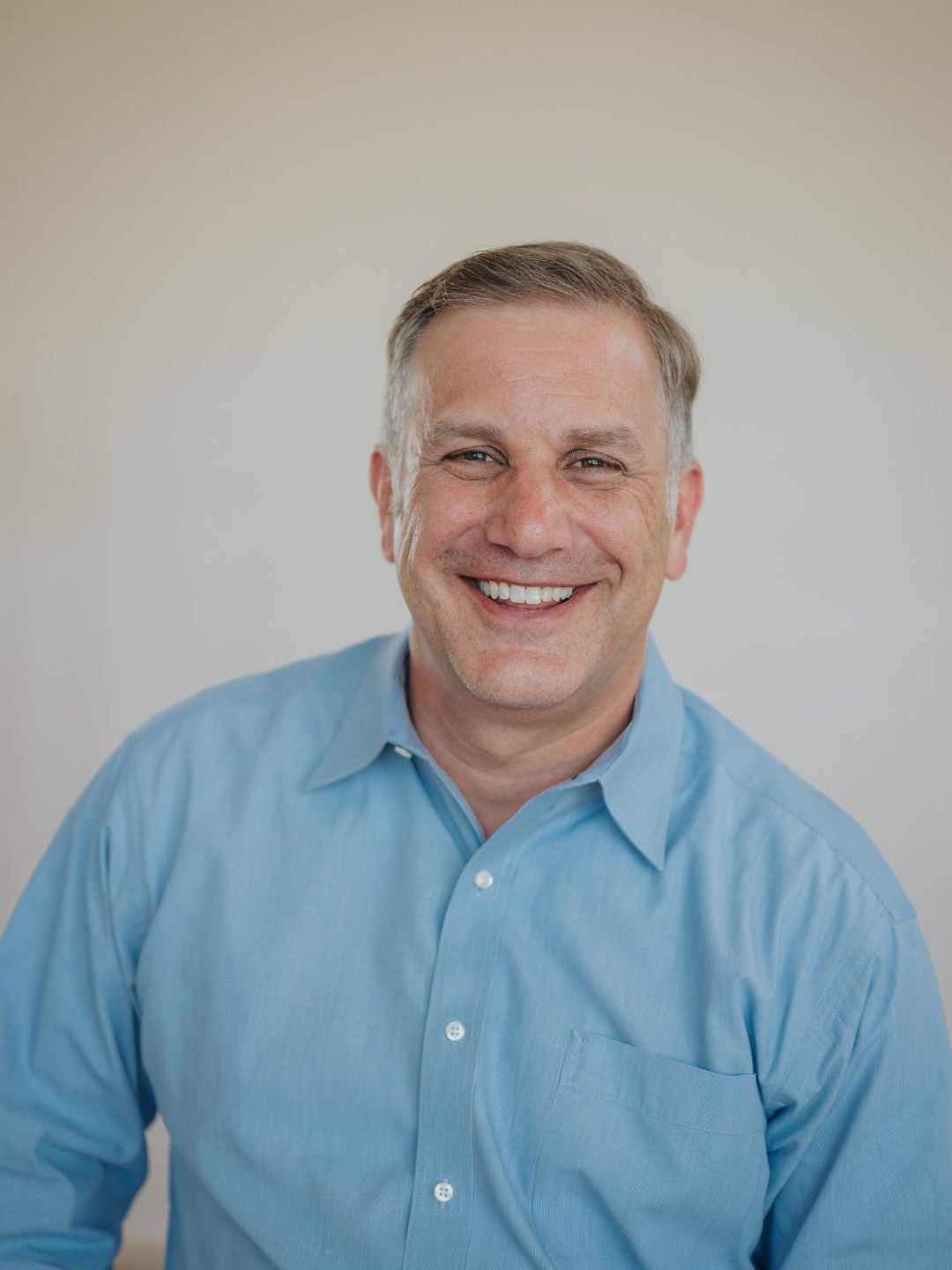 I've been where you are.
And that place can be intimidating. You know God has called you. The dream is deep in your heart. I was there. Ministry can be like navigating a minefield. Revenue ceilings. Staffing problems. Management issues. Leadership misses. Systems dysfunction. Feeling trapped. Hit anyone of those mines and it could all be over. I've walked through that ministry minefield and gotten to the other side. Those obstacles are real. They're not just in your head and there's real danger if you hit them. But, there is a way through and I can show you.
Hi, I'm Scott Wilson and I am a Global pastor and influencer with over 3 decades of growing top-tier leaders in ministry and the marketplace. I've spent a lifetime building the best in class team of experts who have the ability to transform thinking, explode current capacity, and help you deploy renewable systems for impacting your community, your family, your church, and your world. The RSG Inner Circle is a hybrid of True North strategy, real-time in the moment coaching, and duplicatable models that will catapult (yes, I know that's kind of a crazy word, but I mean it), you into a way of living and leading that you always hoped was achievable. And it truly is! Me and the RSG team are here to help!
20 years of Lead Pastor experience

Proven growth track record

21 Churches Planted

500+ leaders developed into full time ministry

Grew the churches finances from $1.7 million to $12 million a year
Your Three Steps To Success
Apply Now
Fill out the form below! We can't wait to meet you and your church. Someone from our team will reach out shortly! 
Get Connected 
We will connect you to a guide that fits you and your circumstances the best! You will meet your cohort of pastors. 
Watch Your Church Grow
With a plan that's proven to work, you'll be amazed at how your impact multiplies as you and your church grow in alignment. 
Pastor Josh O'Conner
Greenville First
"Before we started The Inner Circle, our attendance had been stuck in one place for a while. Last week, we broke through that number and saw a 67% increase in attendance and people making commitments to join our growth track— on a NON-HOLIDAY. We were preaching on something we were learning in The Inner Circle called the "All-In" series and that Sunday we saw a 30% increase in tithe commitments for this year. All that to say, we knew that The Inner Circle would be beneficial to our staff and us, but to see the faith rising in our congregation is such a confirmation that joining this program was the right move for us."
Pastor Aaron Escamilla
New Community Church
"The things that we have learned through Scott Wilson, The Inner Circle, and the RSG team have been invaluable to me and our staff and congregation. One thing that has changed the fabric of our church is understanding who we are trying to reach and figuring out the best way to get them plugged into our community. We take 10 minutes at the beginning of every staff meeting and pray over our "one"— the person we want to see brought to Jesus. In the first few weeks of doing this, we have seen so many amazing stories of people being saved and finding their home here at New Community Church. And it's not just our staff, but we're seeing people in the church identify who their "one" is, and we're seeing them connect with Christ and take that first step."
Pastor Brendan Johnston
Movement City Church
"Thanks to everything we are learning through The Inner Circle and the Ready Set Grow Team, I have been able to create a strategy and process that is growing our church in so many ways. For instance, I had a meeting with my board a little while back where we realized we were $70k under what we thought we would receive in tithe and offering for the year. After instilling everything we are learning in The Inner Circle, we looked at our numbers again, and we —not only made up the deficit—but are $100k OVER what we projected. Hallelujah."
Pastor Michael Norman
Glad Tidings Church
"We took over a historically strong church that was probably on the backside of the S-curve. I was the first non-family member to pastor it in 43 years. So it was a family shift, a cultural shift. The first outside hire in 10 years it only hired within and then the pandemic hit. And so it was just like, "God, what are you doing?" And then came the Inner Circle. The really cool thing is our campuses were really struggling and probably headed towards closing. And at this point, every one of our campuses is ahead of pre-pandemic numbers. There is incredible health, there are salvations happening. Our goal was this year to grow 8%. And year to date we're at 14.93% growth for the year. Hallelujah!"
Pastor Chris Gray
Encounter Church
"Two Sundays ago we had our biggest record year, our record day, not only of this year, but probably of any year to date besides an Easter service. We typically run between 350 and 380 in attendance, but two Sundays ago, we had 456 people in attendance. We had eight hands raised for salvation. We were able to baptize eight people in water. We had 18 people go through our grow track. Today we have about 50 people this year alone that have gone through our grow track. We weren't seeing this kind of breakthrough before the Inner Circle and are just so thankful."
Pastor Mike Carlton
Bloom Church
"Growth and Health are synonymous and both are essential if we are going to be the Pastors we are called to be. This is where Pastor Scott and his team thrive. They not only help answer the question we as Pastors always wrestled with, "how do we grow our churches", but also help us develop the character to sustain that growth both through personal health and organizational health. Pastor Scott has such a beautiful gift of understanding, like a spiritual father, how you can navigate pastoring a church and still be healthy personally and what are the best practices to build a healthy Church leadership team. While his team is so unbelievable with helping you identify what is holding your church back from growth and strategically develop the plans that will lead to growth. Ready, Set, Grow is not just a plug and play church growth strategy, but a deep commitment to having a devoted team walk beside you and your leadership team to see you thrive personally and as an organization!"
Frequently Asked Questions
Will you have enough time to meet with me?
Will you be able to help my church... you don't know my demographics?
Will your content be too general and not help my specific church?
I feel like I'm too busy to watch more content.. how will I have time for this?
How much time do I need to commit per week?
Will this program solve my problems?
Will I be able to build a roadmap to success after this program?
I have more questions, how can I talk to someone?